Let us help you find your solution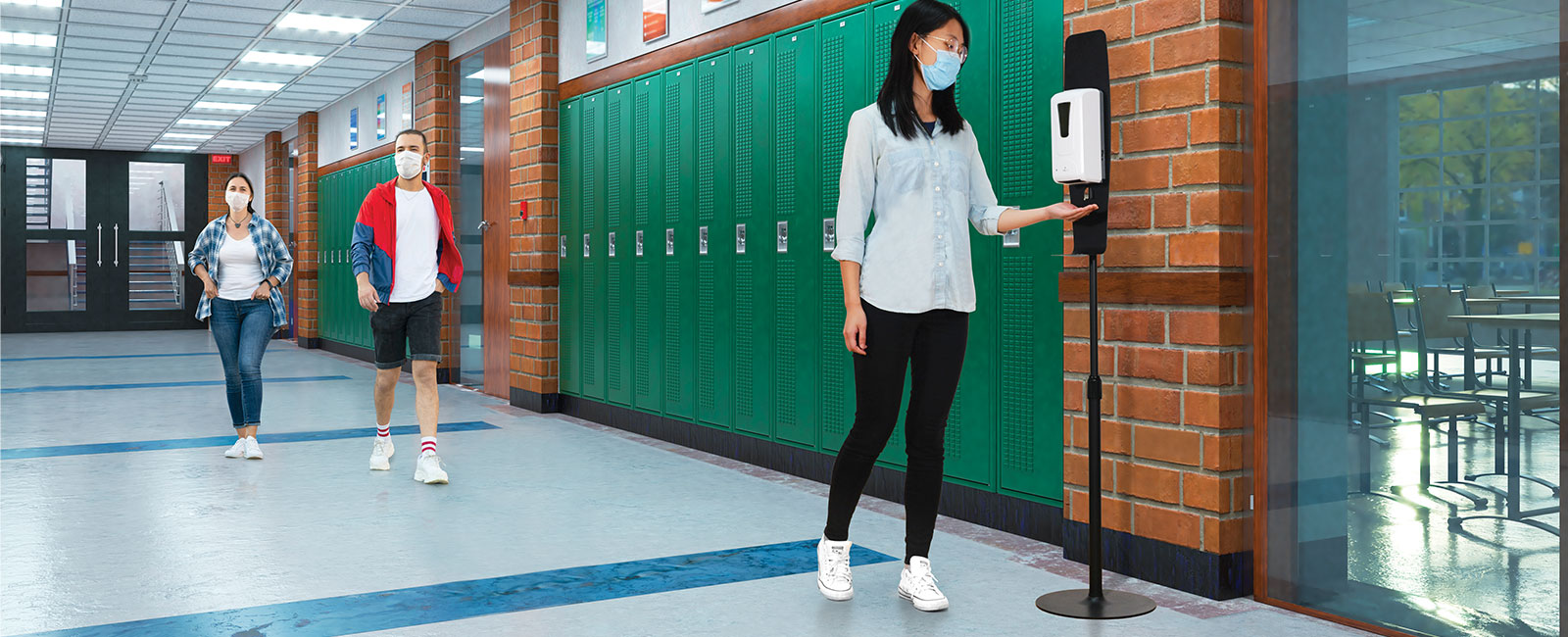 BarcoBoard™
BarcoBoard™ gives you the best of both worlds.

Learn more about this premium furniture material.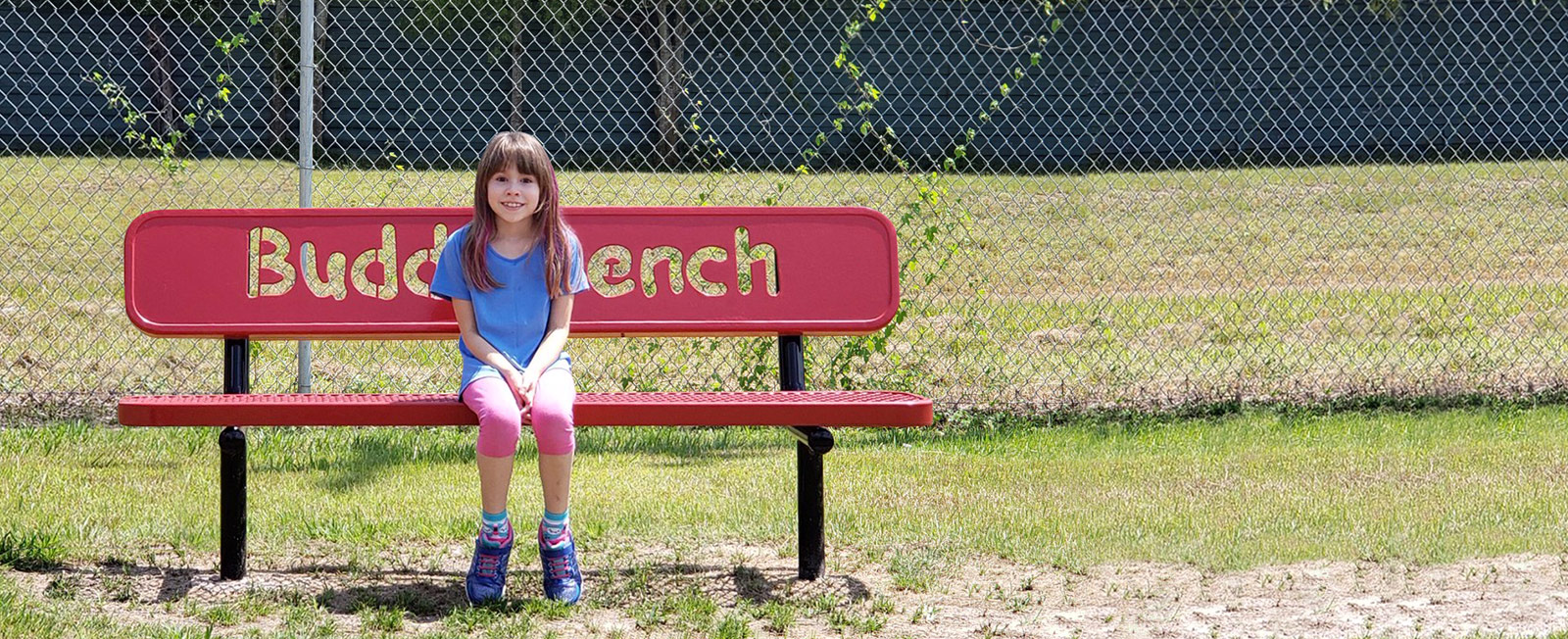 Little Girl with
a Big Heart
First grader fundraises for Buddy Benches to help students make friends. Read the story and get 15% off your bench.
Learn More
Featured Collections



Very strong, attractive, low-maintenance products seek a home.




Brand-new TreeTop products make you a totally happy person.

Strong and attractive … just like Superman. But it's furniture.