Let us help you find your solution

Big Discount,
Free Gift Card!
15% Off, Plus a $25 Amazon Gift Card When You Purchase Recycled Plastic Picnic Tables! Promo code Recycled0320.
Shop Now
You must use promo code RECYCLED0320 to receive the discount and gift card. Gift cards will be sent electronically to the email address provided during the purchase approximately one week after the order has
shipped. One card per customer. Cannot be combined
with any other offer.
Ends March 31, 2020.
Recyclers
Labeled recycling, trash receptacles reduce clutter & help save the world!
 

Recycled Plastic Recyclers on sale through March 31!
Promo code: Recycled15.
BarcoBoard™
BarcoBoard™ gives you the best of both worlds.

Learn more about this premium furniture material.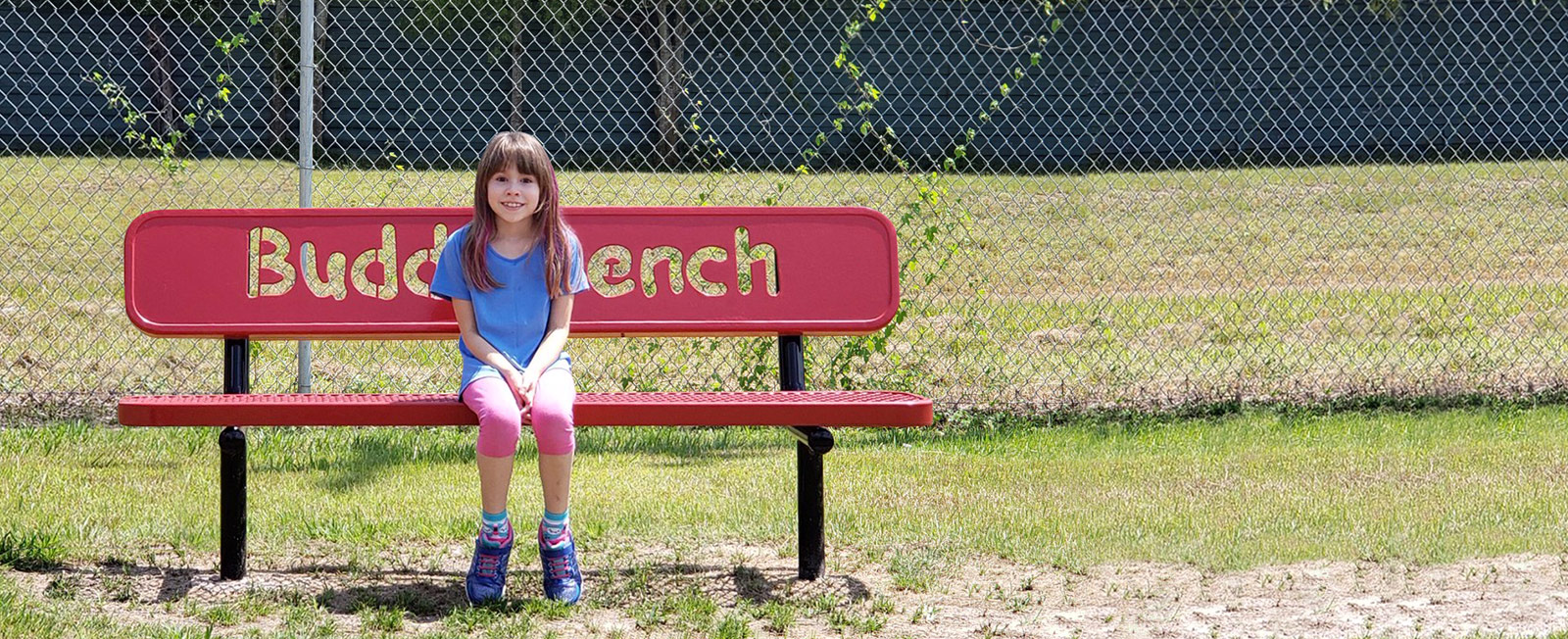 Little Girl with
a Big Heart
First grader fundraises for Buddy Benches to help students make friends. Read the story and get 15% off your bench.
Learn More
Featured Collections



Very strong, attractive, low-maintenance products seek a home.




Brand-new TreeTop products make you a totally happy person.

Strong and attractive … just like Superman. But it's furniture.